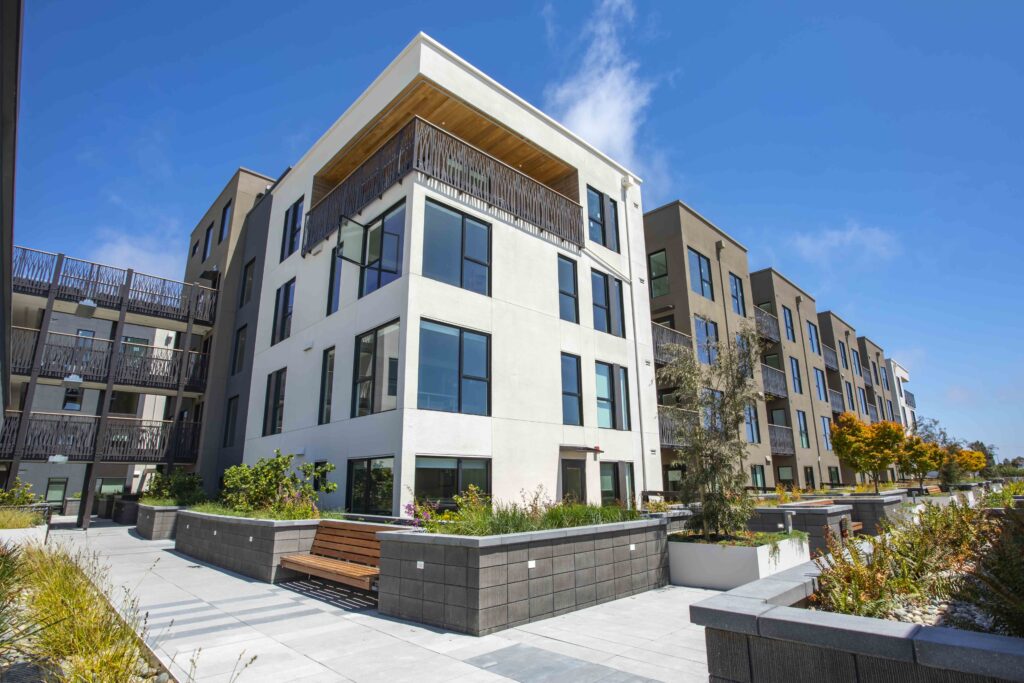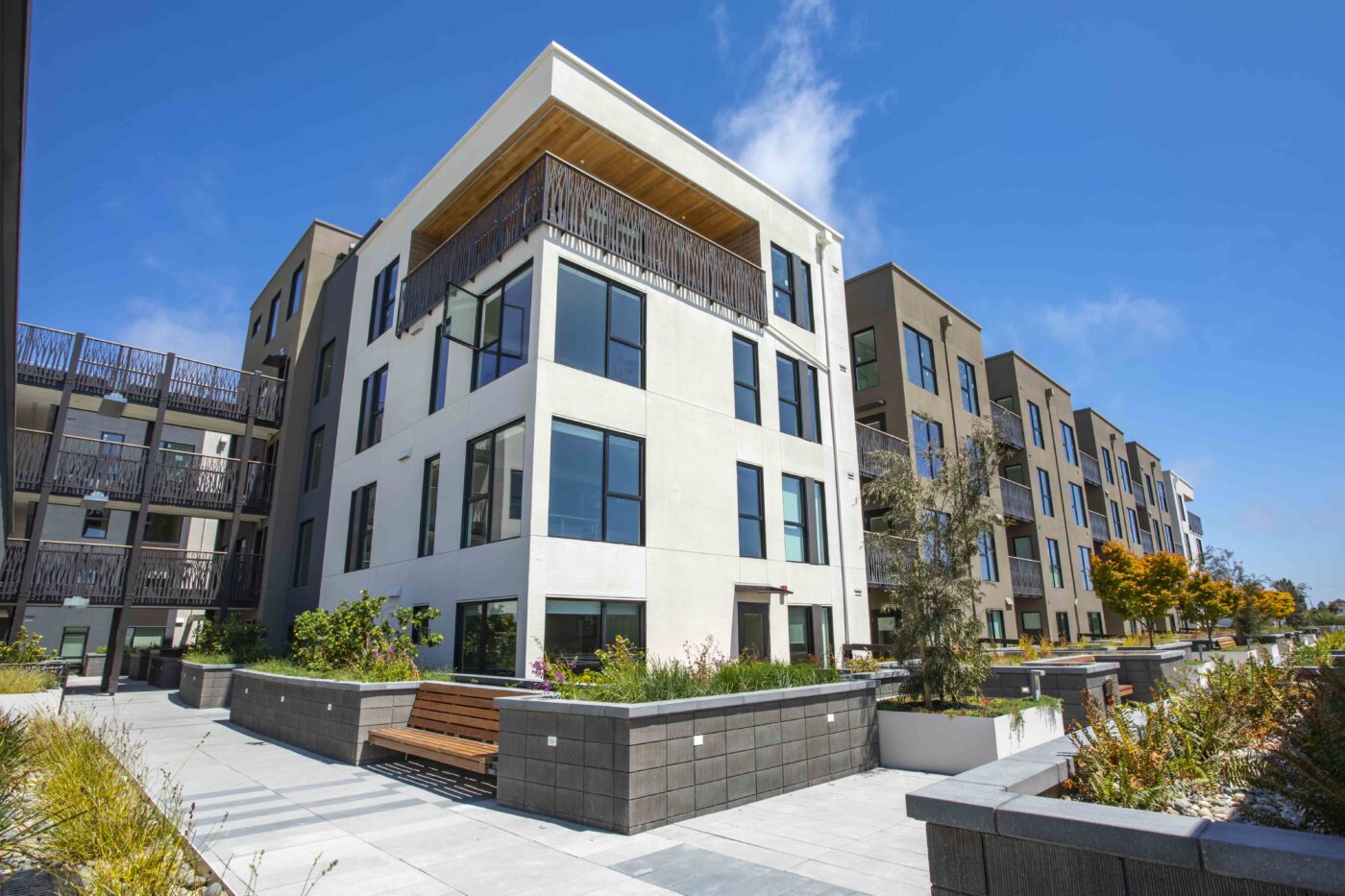 Meet Jones Berkeley
Move In Today!
Jones Berkeley offers studio, one, two and three bedroom apartment and townhome rentals in Westbrae, and the neighborhood pretty much has it all. You can get to Acme Bread, Tokyo Fish, Gilman Brewery, Fieldwork Brewery and the Westbrae Biergarten without making a dent in your 10,000 daily steps. Start exploring your new neighborhood and your new home today!
View plans

Join the Jones community
in northwest Berkeley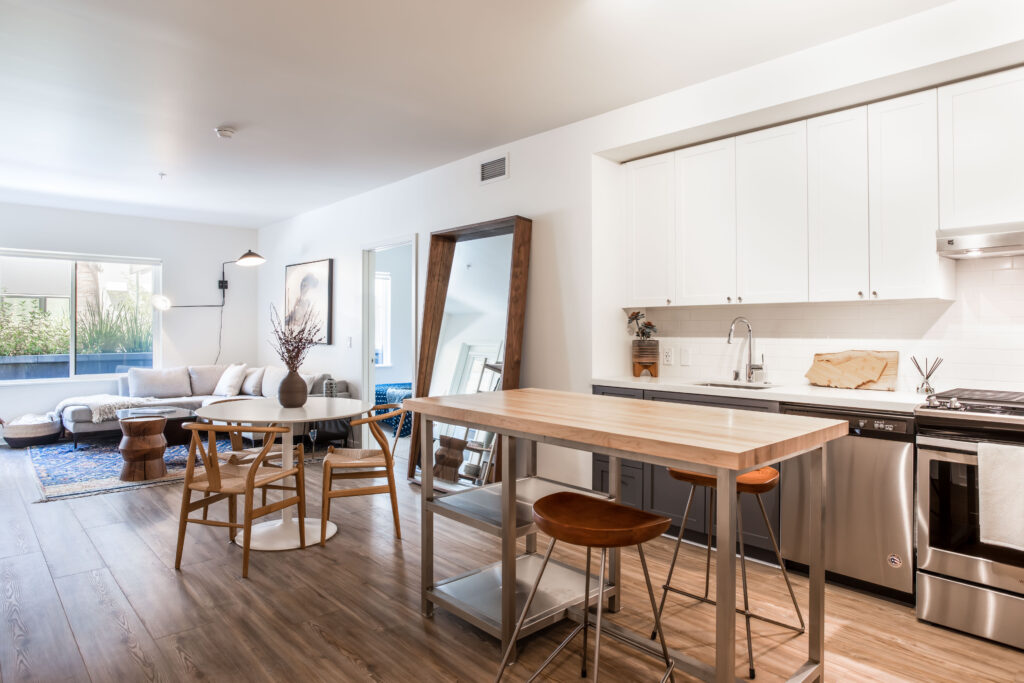 Get the local experience. Browse the lookbook to see some of our favorite Berkeley scenes, view our stunning interiors, and start feeling right at home.
View lookbook