meet
Contact us
leasing office
Jones Berkeley Apartments
1080 Jones Street
Berkeley, CA 94710
Hours
Virtual tours available. We are temporarily ceasing in-person tours with prospective residents. Call us today for more information!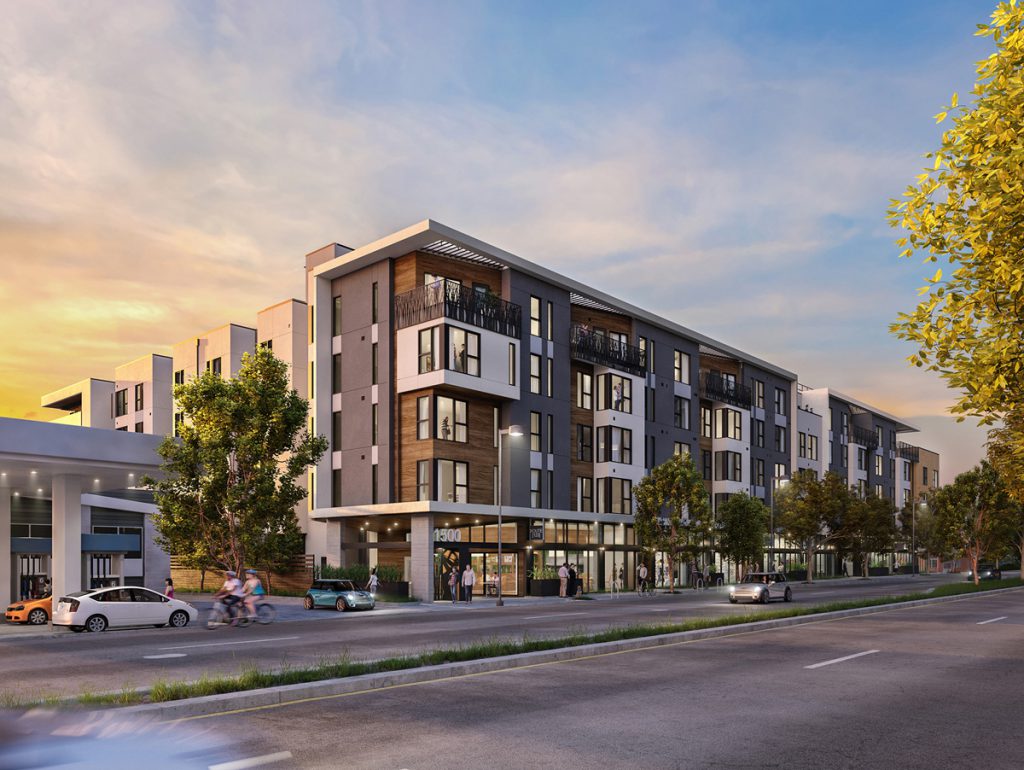 send us a message
We welcome your inquiries and look forward to meeting you! Let us know what you're looking for and our leasing team will reach out shortly to assist you in your search.
thank you for your interest
We have received your message, and our leasing team is working to get back to you in a timely manner. Thank you for your patience while we respond.