Stories
News & Events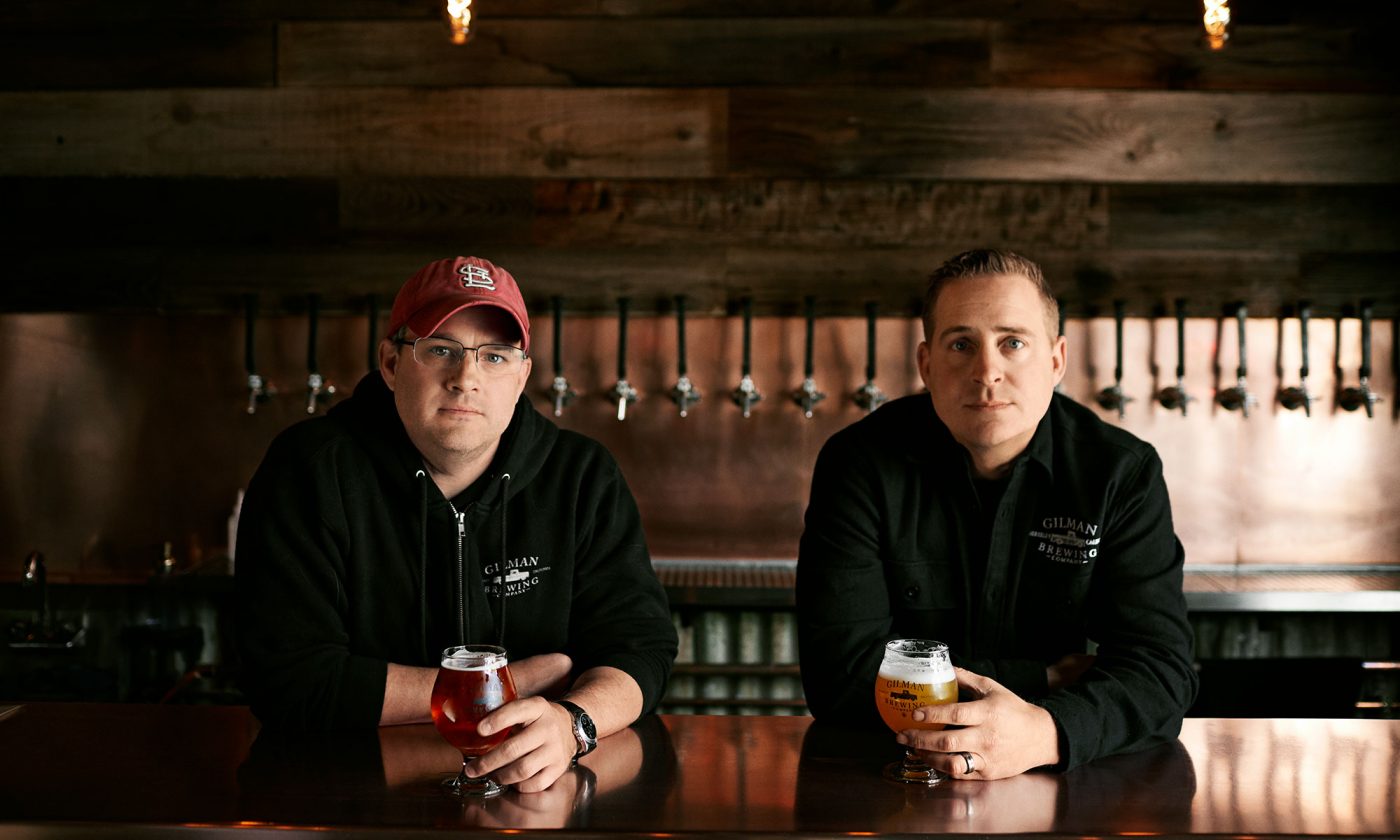 Meet Gilman Brewing
community
spotlight
volume 3
Incredible Community
West Berkeley, to put it simply, is community. From artists to chefs to academics to local business owners, its open arms create a melting pot and cultural haven. And we couldn't be prouder to be right in the middle of it. Over the next few weeks, we continue to pay tribute to this great locale through stories from some of our neighbors.
Jones is Berkeley. Berkeley Meet Jones. And Tim and John.
Tim
veterinarian / brewer
John
musician / manager
This place has a cool industrial vibe.
Tim: This brewery was definitely built blue collar, from the ground up, mostly by Sean, my cofounder and John. The tables, the welding and metalwork. All were built in these walls. Everything handcrafted, from the beer to the brewery itself.
It feels like there is a lot of industrial creativity here.
John: Yea I like the industrial outlook that's going on in this Gilman District. There's a lot of creativity going on. Lots of metal art in the area. Lots of people welding and creating things. The SHOH gallery is just down the street. The caning store next door. Lots of different interests going on.
Tim: And the Artwalk
John: Yes, there's the Gilman Artwalk. They block off the streets. There's music and booths where artists can show their arts and crafts.
What else do you love about Berkeley?
Tim: There is a lot of diversity here. A lot of different things you can do, find, enjoy.
John: Speaking of diversity, San Francisco has a huge array of different restaurants, shops. Berkeley has the same thing, just a little smaller scale. It's easier to get around in. So you can have the same experience as San Francisco but a more relaxed time enjoying…and there are a lot more breweries here.
There seem to be a lot of breweries and wineries popping up around here.
John: Yeah. This whole Gilman district is blowing up.
With that change, what do you want Berkeley to retain?
John: Diversity. There is a lot of original, local establishments here. The Gilman District meets every couple weeks to focus on keeping the community here.
What are some of those establishments you love?
John: Huge fan of Great China down the street. The Chinese food there is amazing. Mallard is one of my favorite bars. Albatross is a great bar. And there are a ton of great taprooms. Cornerstone for live music and great beers on tap.
What's the next trend in beer?
Tim: Hopefully saisons. That's what we're making [laughs]. Right now it's so much hazy IPA. But the saisons are more approachable, especially for the non-beer drinkers. They can be fruity and refreshing, or darker. There is a lot you can do to it.
What are you drinking when you aren't drinking beer?
Tim & John (simultaneously): Whiskey.
What do you do when you are not brewing beer?
Tim: Both Sean and I are veterinarians.
How'd you start this place?
Tim: I had a nectarine tree in my yard, and my dog used to get into the nectarines. Nectarines are bad for dogs, so I had to knock them down. I had all these nectarines I needed to do something with. So I brewed a nectarine saison, entered it into a home brewing competition and won a medal. And the rest was history.
What do you want people to know about Gilman Brewery?
John: You're definitely not going to get any snooty attitudes around here. Everyone is very, very friendly. If you don't know your way around any type of beer, let us show you. We promise we aren't going to hold our nose up high or anything like that. We're excited about beer and we think everyone should be too.
— JB
Gilman Brewing Company
912 Gilman St., Berkeley, CA
(510) 556-8701
GilmanBrew.com